We're looking for ideas - for opportunities - for partnerships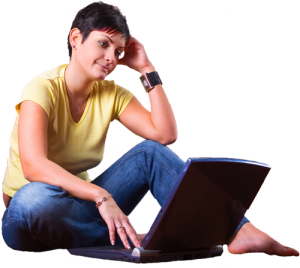 You have an idea.  You can access and manage the product or service.  You are authorized to distribute it to others. But you just can't get it on-line and make it work.
You would need fully managed hosting, technical support, website design, content writing, social networking, promotional campaigns, and sales administration so that you could concentrate your efforts on the product or service management itself.
And that just means you would need a few thousand dollars to get started and ongoing operating capital - or - you need a partner.
UserTutor Corporation is ready to build your idea ... it's ready
There are no real limits on the number of ideas and opportunities that go unrealized all because they're thought to be lacking in resources and support.
Yet with the growth and reach of the Internet there are also no real limits to building a viable and scalable on-line business.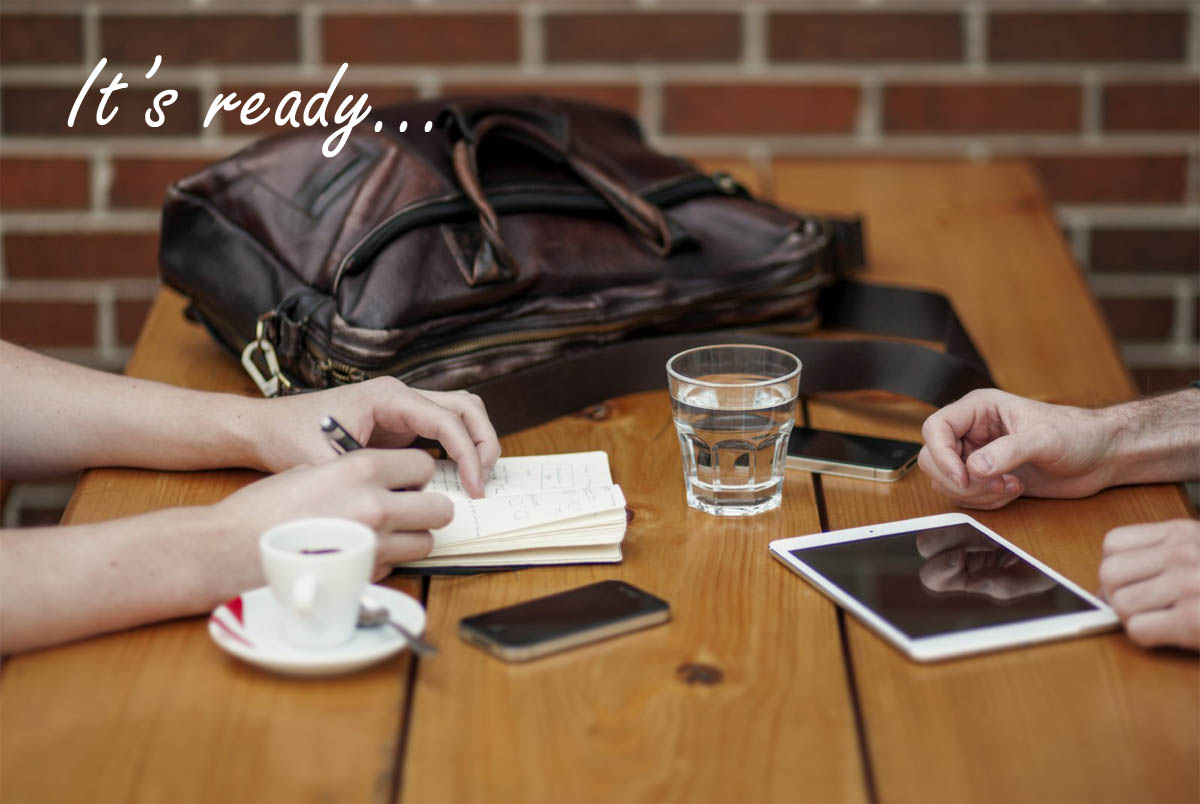 Begin your eFranchise with zero money down and with operating expenses covered by actual sales
1. You apply
Submit the form and required documents.
2. We review
Our team evaluates the information.
3. We offer
A contract proposal of the terms of our partnership
4. You approve
Approve or ratify for a final contract
Our partnership agreement brings all our resources available through our association with the Nositeunseen Network, Data49 Design, theTechPlex, and Blog Writes.  We collectively tend to the technical and administrative functions for an agreed percentage of all sales within your eFranchise.  That percentage varies with the product or service but is stipulated in the contract proposal and subject to your agreement.
What You Need to Apply
Minimally we require:
Your resume or curriculum vitae,
A synopsis of your proposal outlining the product or service, a summary of strengths and weaknesses, and the potentials for future growth,
A one or two page description of why you would want to offer the product or service, and to expand it as an eFranchise, and
A minimum of three personal and work references that may be contacted.
What We Supply on Contract
An eFranchise system that includes:
Managed hosting scalable to house multiple reseller sites for your product or service,
Website development on the Nositeunseen network framework with customized theme and social integration,
Managed eCommerce platform and payment processing via PayPal or eTransfer.
A support team of skilled professionals experienced in website development, support management, content writing, eCommerce, and social promotion and networking.
An operating partner whose success is directly dependent on yours.