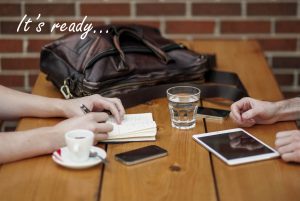 An eFranchise is a developed business idea and product (parent business) that can be licensed to others in order for them to conduct that same business under the resources and support of the parent business.
We at UserTutor in conjunction with our Associates offer the development resources for building and maintaining that parent business, and supporting the growth of the eFranchise network.
The parent business and subsequent eFranchises are built upon the managed hosting network of Nositeunseen.
Visit nositeunseen.com
The eFranchise network is exclusive to the parent business and provides the interconnectedness for effective communication and referral while providing ease of scalability to expand licensed eFranchises.
The fully managed hosting, technical support, website design, content writing, social networking, promotional campaigns, and sales administration lends solid support for the development of a business idea into a solid and productive parent business.
What makes this opportunity of greater interest is there's no investment required except a solid idea, an accessible product, and a willingness to work.  UserTutor Corporation is prepared to invest the resources and talent in a working partnership that shares in the sales across the network.
Entrepreneurs who have an idea, and accessible product, then … it's ready!