The Nositeunseen Network's fully managed WordPress hosting system is changing the face of business online by redefining the context of website positioning.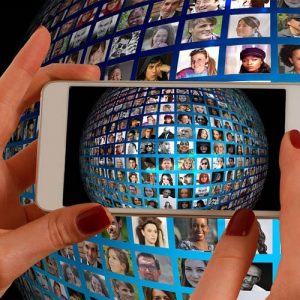 "It's about relevance", stated James Hill, CEO of UserTutor Corporation, the company behind the Nositeunseen development project.  "We've built upon the existent concepts of SEO and added relevance into the mix.  Where any website on the Internet begins as one among hundreds of millions, our development of the eCommunity places it as one among thousands – even hundreds."
"It's easier to find Waldo among a few hundred than it is to find him among a few million."
An eCommunity is the virtual representation of any physical community, and comprised of websites from individuals, business, and organizations that function from or reside within that same community.  In the Nositeunseen network any location of population 10,000 or higher can extend into an active eCommunity.  Currently those locations can be across Canada, the US and the UK.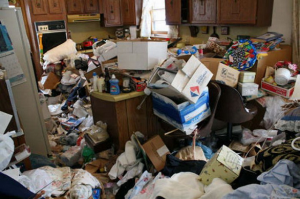 The primary, or parent site of an eCommunity is optimized for its region and all websites added within that new network start their Internet placement in that same context.  Consider it like a kitchen.   Currently the Internet has everything in one big area – cookware, dishes, cutlery, appliances, canned goods, wraps and baggies, etc…  When tea cups are the object of search, everything needs to be sifted through in order to find  tea cups – or anything related to tea cups.
The results are row upon row of tea cups, paint sets for tea cups, towels for drying dishes which includes tea cups, and toasters which somehow are related to tea cups.  Now modern day SEO techniques try to place tea cups in the dishes cupboard, but in respect to the massive amounts of information already in play, that's like filling the swimming pool with a measuring cup.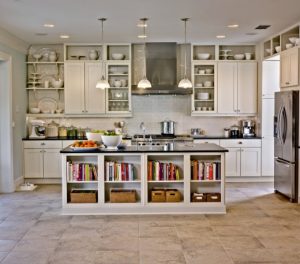 The eCommunity works with the same intention but it works with the search engines, not struggles against.  The search engine seeks relevance and the eCommunity establishes – in the case of the tea cup – specific tea cup locations and contexts.  The search engine becomes familiar with the location, accepts its context, and looks there first when any search is remotely connected to that context.  And that in turn means everything within that eCommunity is the subject of the sifting through and resultant indexing.
It's easier to find Waldo among a few hundred than it is to find him among a few million.
This does not negate the geo location feature built within the searches, but that still sifts through the entire kitchen and only select results are returned.  The eCommunity is different in that it provides one big, relevant index of location related results which makes it appealing to the algorithm and among the first places sifted through.  That's what matters even though the search continues through everything else, the eCommunity has had its thorough review.
"We're working with the search engines," says Mr. Hill.  "It's just logical to try and sort through and organize the massive amounts of information that makes up the Internet.  The eCommunity is just a natural complement of that process."
A brief history
The Nositeunseen network project began its journey in late 2011.  It's intention was to provide a higher, more intimate level of support to website operators whose area of expertise was something other than website development.  From there it continued to evolve, providing a level of support that included business processes.  It eventually became known as the network that "just works" by introducing hosting in the concept of a commercial lease.  As in any commercial lease, tenants flick a light switch or turn on a tap expecting it to "just work", and to not be burdened with maintenance and upkeep but to just use their space for their purposes.  And present day it introduces the eCommunity as the focused context, or relevance, of every website within its network.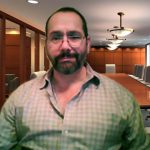 As Mr. Hill explains, "The Internet is wide open and still in many ways untamed.  I see where it's in some ways being given away through ridiculous price wars and competition for hosting.  No one benefits from that strategy in the longer term because its an unsustainable model – bills need to be paid.  But it is one of the greatest resources of our times if harnessed responsibly.  The Nositeunseen network is built to encourage business and other contributing pursuits – to create jobs and opportunities.
We work at helping others work – as a community.  Stone soup."