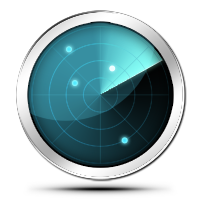 The Nositeunseen™ network is an investment project of UserTutor Corporation, and one that we've been pleased to be developmentally involved with. The network began as the concept of a single web applications developer and has grown to include the programs of several developers and adapted within a single framework of WordPress.
This project went live on January 15, 2013 and has begun adding network hubs. Reseller opportunities have become available and employment opportunities for this project are posted on our Career Opportunities page.
UPDATE: September 2014
While current network nodes remain active, the framework is undergoing a complete redevelopment that will enhance its flexibility and security while further adding to its longevity. Our associates Data49 and theTechPlex have been actively involved in the restructuring, and they will be active in the operations when the network is returned to live status.